J U X T A P O S I T I O N S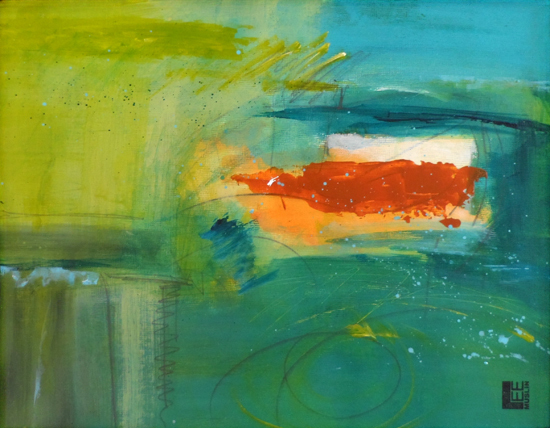 I'll have 2 paintings in this juried exhibition in Wilmington, DE. The opening reception will be in conjunction with the Wilmington Art Loop.
________________________________________
My art consists of three ongoing, distinct, yet related bodies of work. All are based on the concept of juxtaposition with transparency and layering playing a major role. My photomontages are created by blending and layering my original photographs using the computer as my paintbrush. My mixed media work combines layers of acrylic paint, collage and my photography. My abstract artwork also consists of acrylic paint and collage, but arranged in a non-representational format. To develop something visually intriguing out of pure imagination is the pinnacle of creativity.